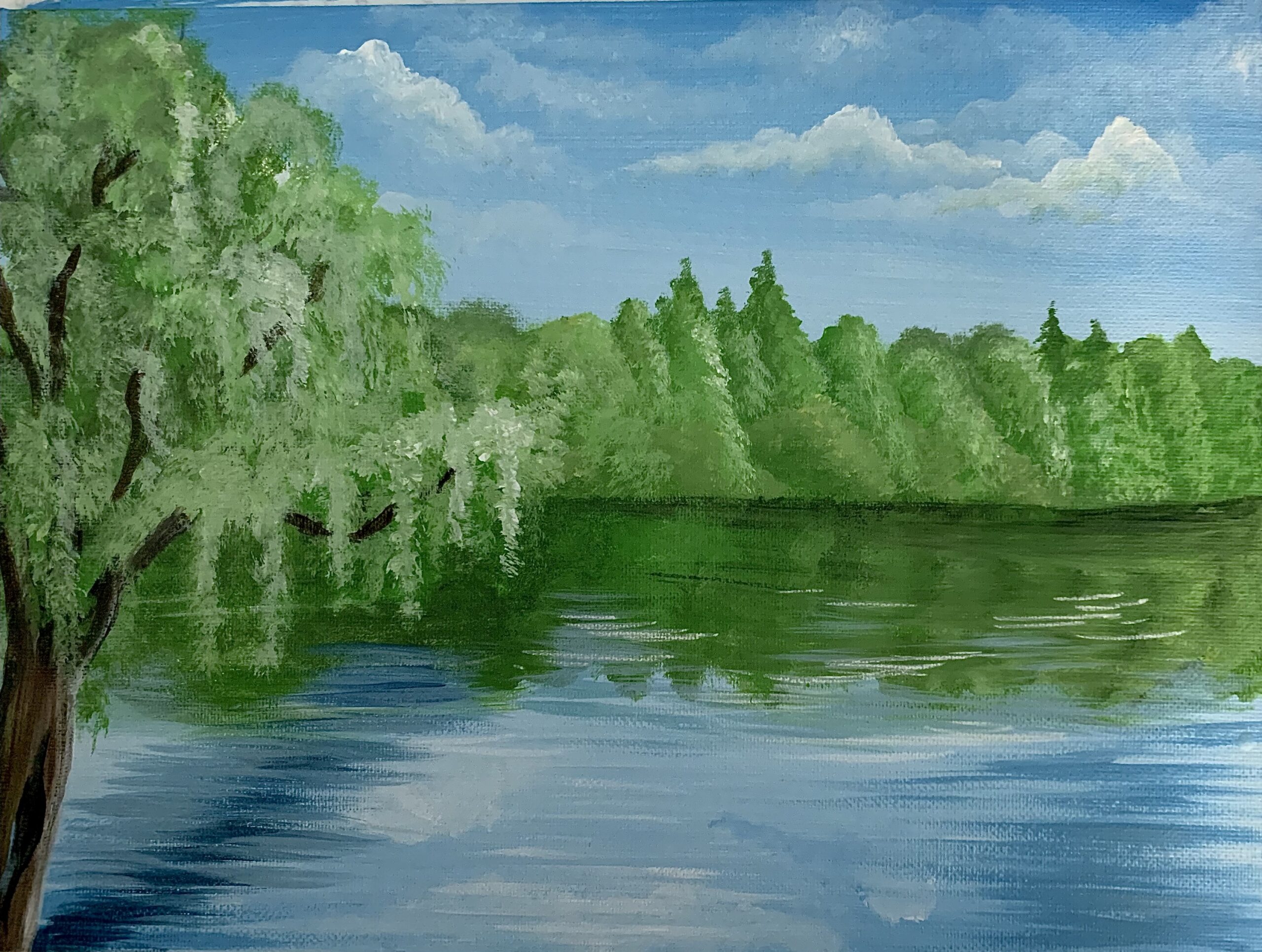 Paint Night's at the Farm
There are currently no upcoming paint night's planned at the farm. Photo's and details from our most recent event can be found below.
Join us for a relaxing and creative night of fun. With our local artist instructing, we will help guide you through painting a summertime masterpiece you'll have forever. This event is for everyone and does not require existing artistic skill. All art supplies will be provided. Please sign up below!
$25.00 per person 
Please bring  cash or check to event
31 Stark Highway North, Dunbarton, NH
With questions about our event
The studio at Chanticleer has limited openings, email the above contact to start an event. We hope to see you soon!