A 150 acre farm located in Dunbarton NH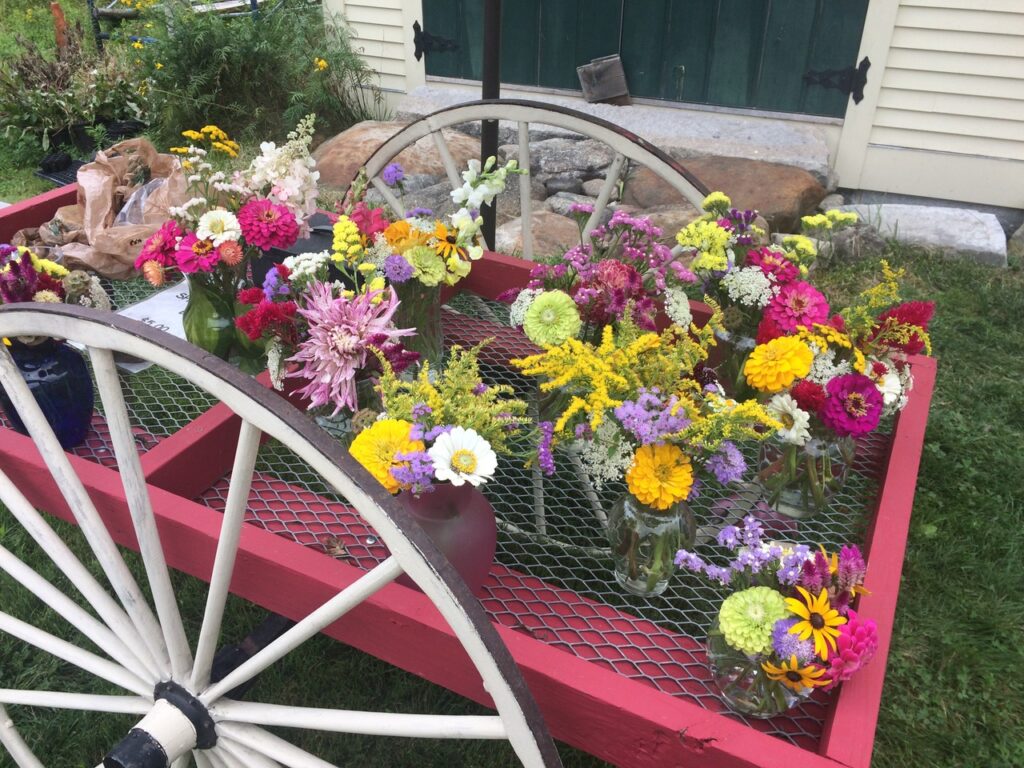 Our farm is dedicated to producing cut flowers for local florists, your special occasions and for sale on site.
Chanticleer Gardens serves as a center for both educational and community building activities. Our mission is to promote community and provide an environment where visitors can experience a holistic, earth-centered way of life.
On the left you'll find a picture of our flower cart which is open 24 hours a day 7 days a week! Coming soon….constant access to the cooler in our Carriage Barn for utmost freshness.
Please explore our website to learn more!
To follow our daily activities
Follow us on Social Media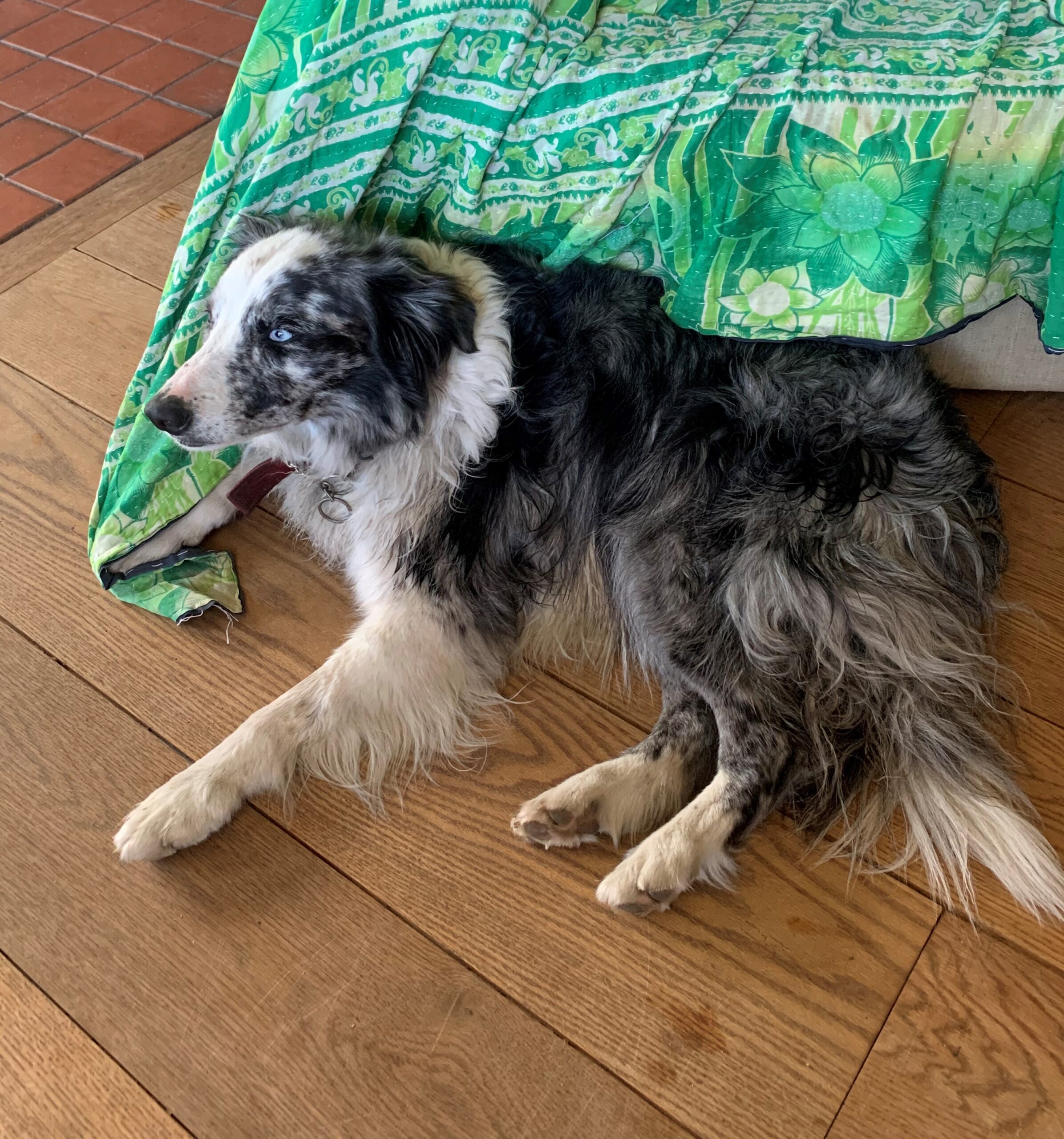 Cedar is the farm's most welcoming and friendly Mascot
Find us on Instagram @chanticleer_gardens_nh
Artimus can be found wandering the property during the day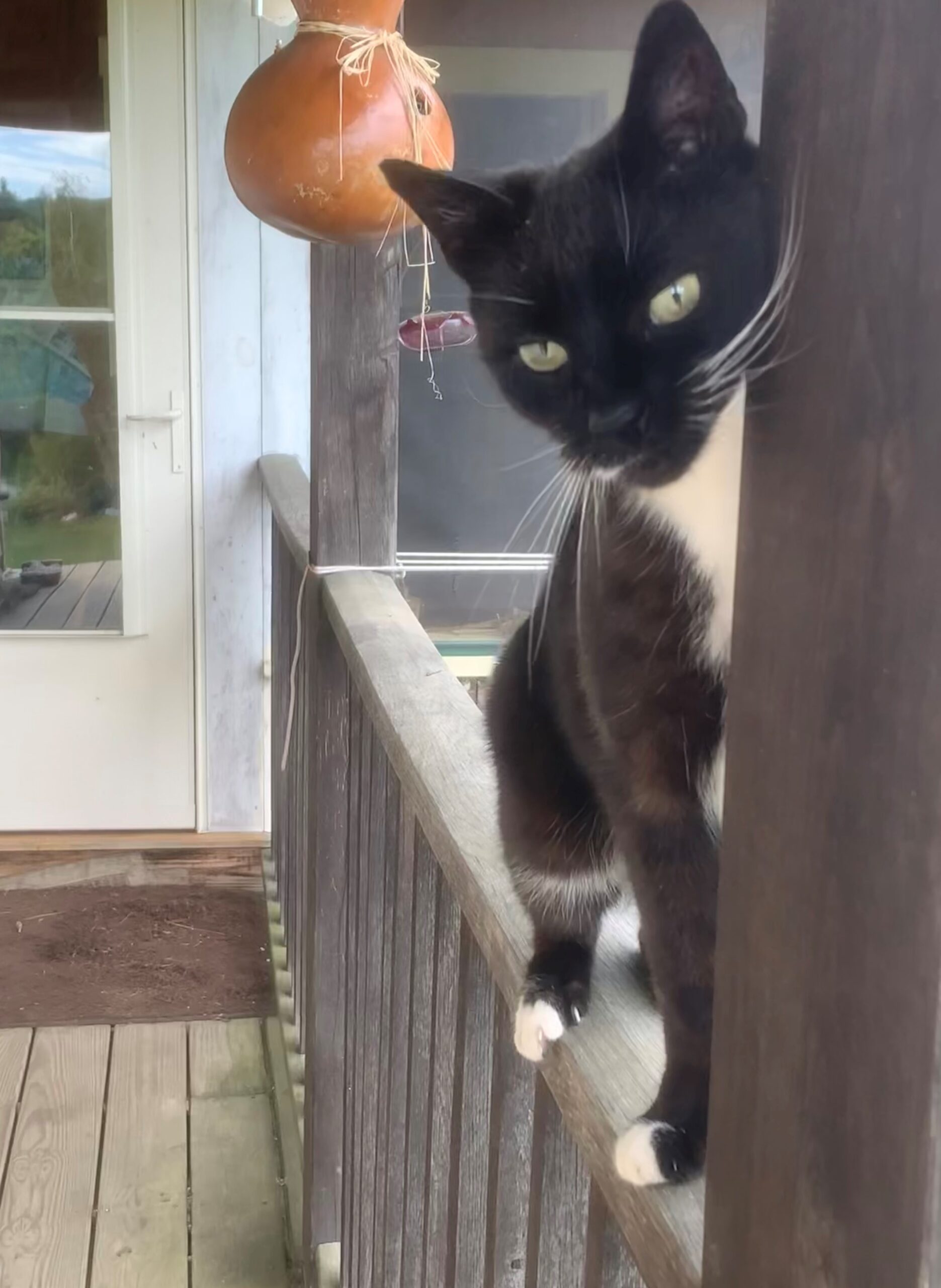 Visit us at 31 Stark Highway North Dunbarton, NH, 03046
Mobile: (603) 562-9400     Email: [email protected]