If you're looking for a fun event for the whole family, this is the place for you. This summer we plan to host events regularly to give people a chance to experience our beautiful farm.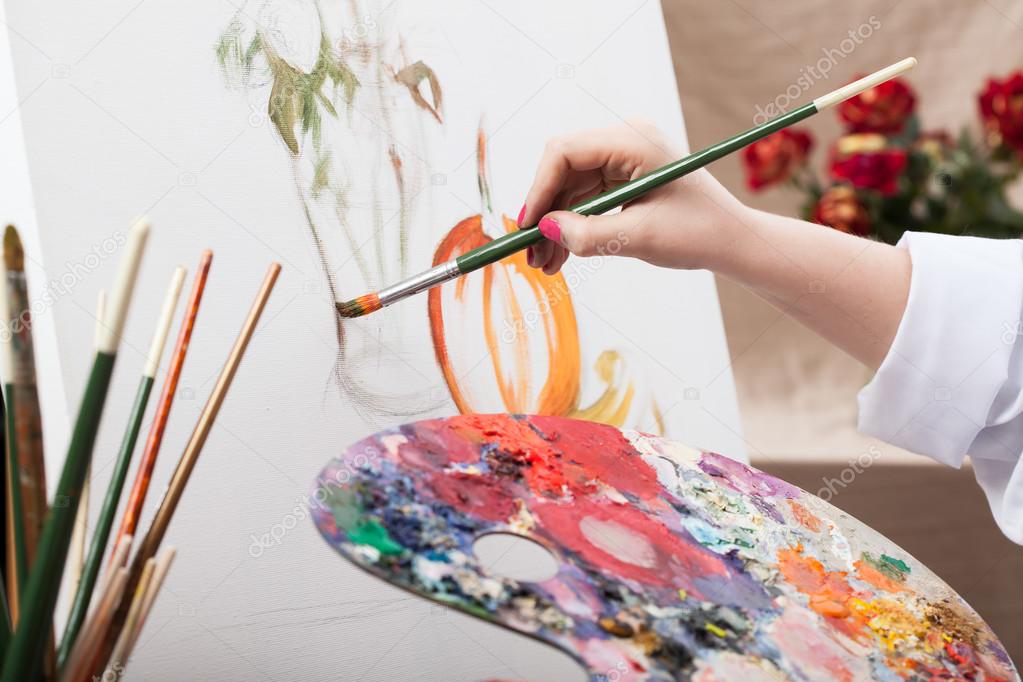 Join us for a relaxing and creative night of fun. With our local artist instructing, we will help guide you through painting a summertime masterpiece you'll have forever. This event is for everyone and does not require existing artistic skill.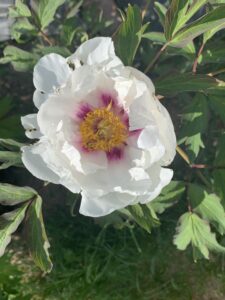 Come in and create your own professionally composed flower arrangements with the instruction of a local florist. This event will not only leave you with a beautiful arrangement, but also teach you the techniques behind arrangements you can use to decorate your home.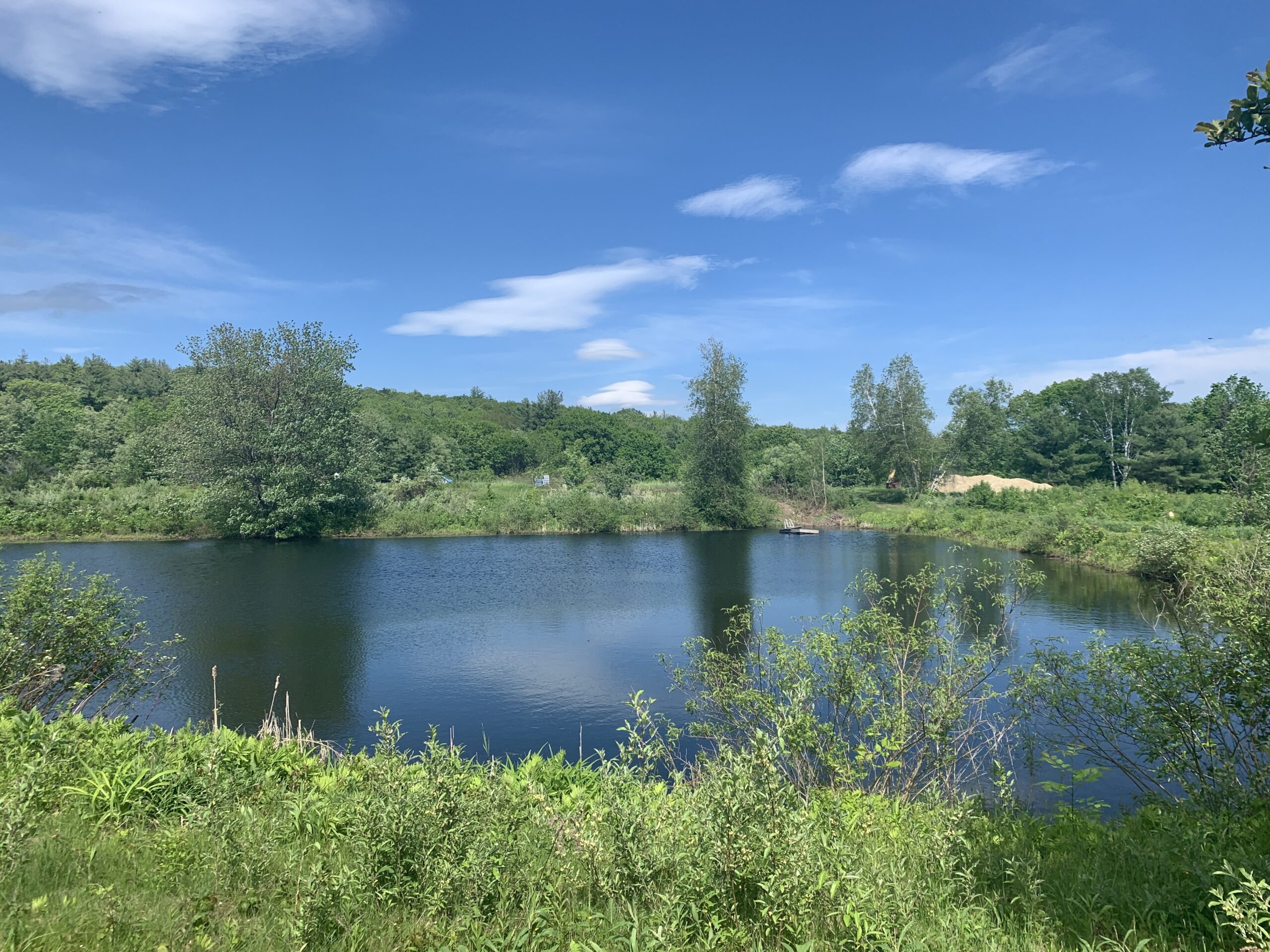 Come and tour our farm for a chance to use our land for your photography. Our beautiful property is a perfect subject for college photography students and photography enthusiasts.