This page contains a frequently updated list of flowers that are currently available from our greenhouses and gardens. Can't find something you're looking for? Visit our home page for our contact information!
We have approximately fifteen varieties of dahlia which grow in the months of July-September.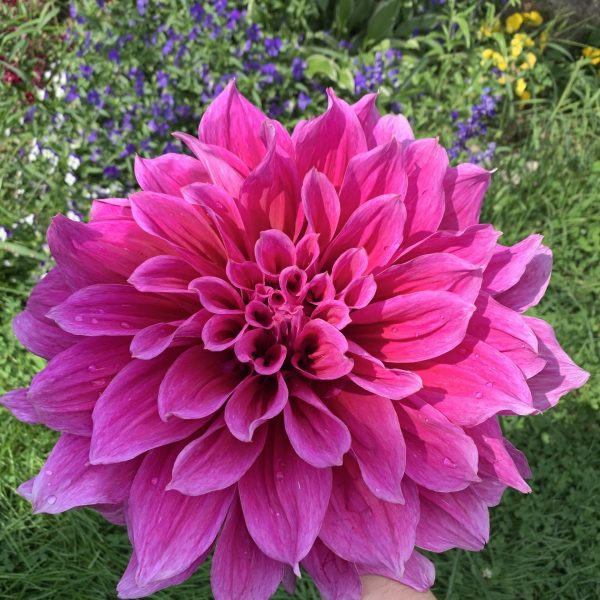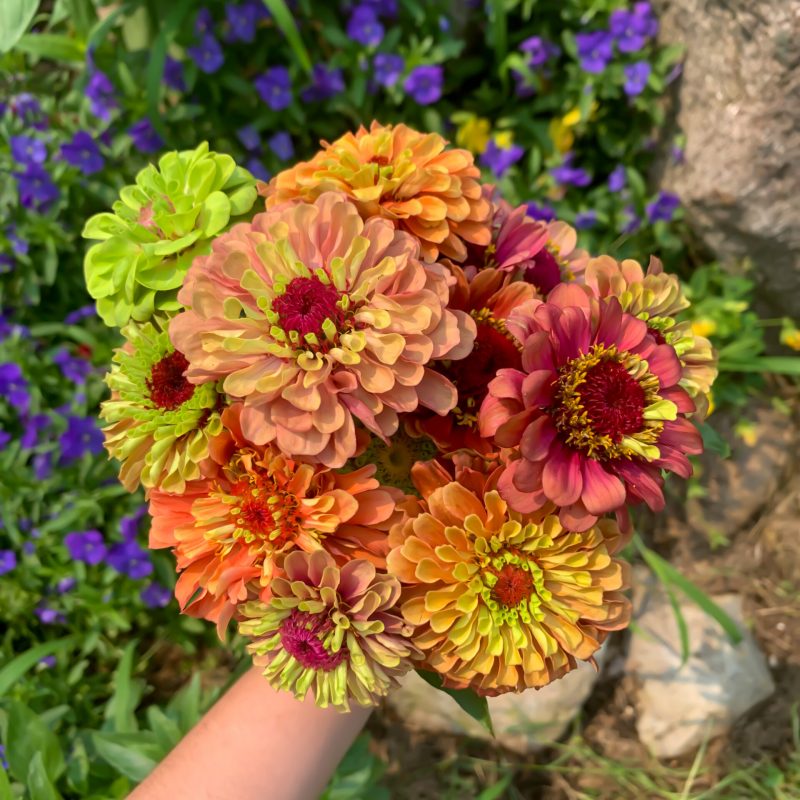 We have approximately ten colors of zinnia, including both antique and bright varieties.